Professional Electronic Repair Service Since 1978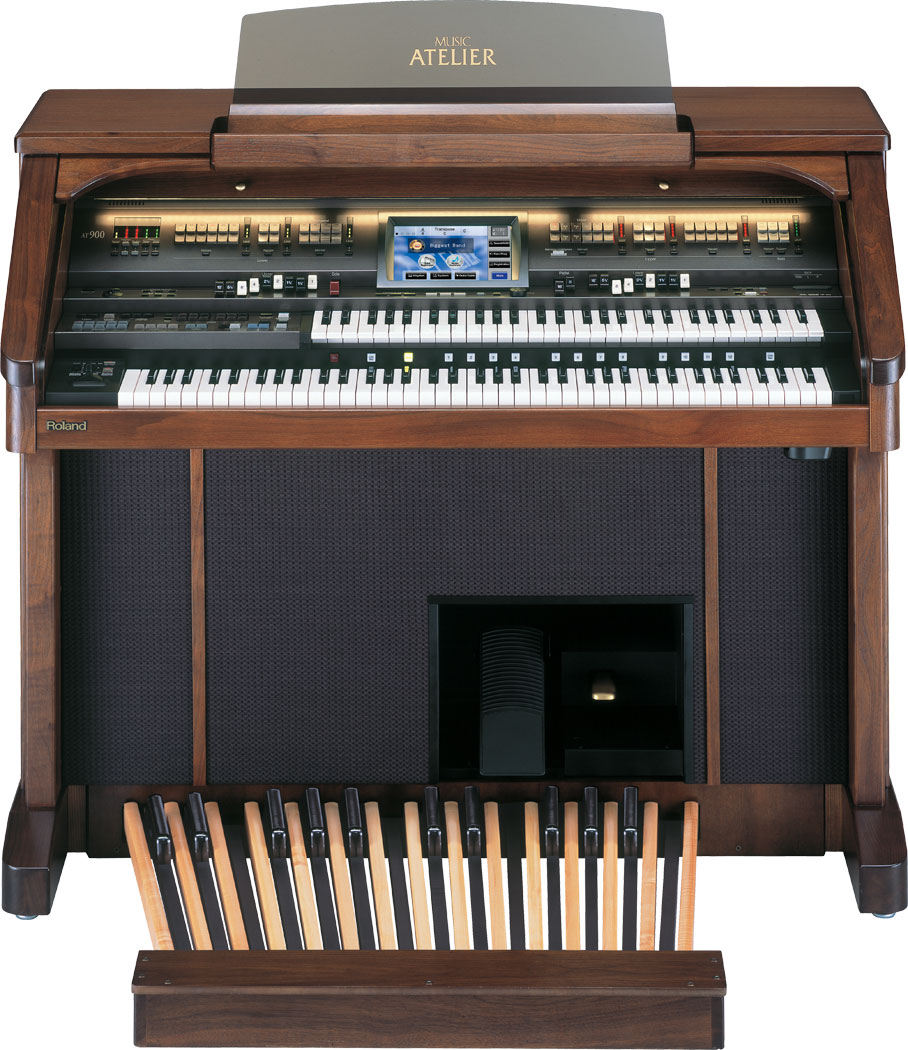 Thank you for visiting our Internet site!
Headquartered in DeLand, Volusia County, Florida, we are about 20 miles west of Daytona Beach. This makes us somewhat "centrally" located in Central Florida and therefore able to provide local service over a relatively wide area - see map here. Please see our contact page for ways to get in touch or request service at your location. Please visit the carry-in/drop-off page if you have a portable instrument or instruments that need service.
Owned and operated by Raymon Brothers, our company was established in 1978 and has been responsible for providing outstanding electronic organ and keyboard service and repairs ever since. Raymon was originally certified as a Wurlitzer Organ Technician in 1979 and then received certified Master Organ Technician status in 1986 - see photo copies of Ids from the Wurlitzer company at the bottom of this page. We are also very experienced with digital piano, guitar amp, mixer, and effects unit repair and service. We love older vintage (tube type) equipment as well!
Here are some interesting facts about our service experience:
Since 1978 and as of May 11, 2013, we have completed 20,342 field service repairs -- mostly organs, digital pianos, and other non-portable instruments. These belonged to over 5,470 private individuals and 931 different institutions. We also repaired over 7,284 portable keyboards, synthesizers, guitar amplifiers, mixers, and other portable units that were dropped off for shop service primarily through our music store network (see our drop-off locations here). Many of these were for "in-warranty" service in support of instrument manufacturers and area music stores.
Please see our services page here for the brand name instruments we service or repair. When you need service or repairs to your electronic musical instrument(s) we hope you will keep us in mind.